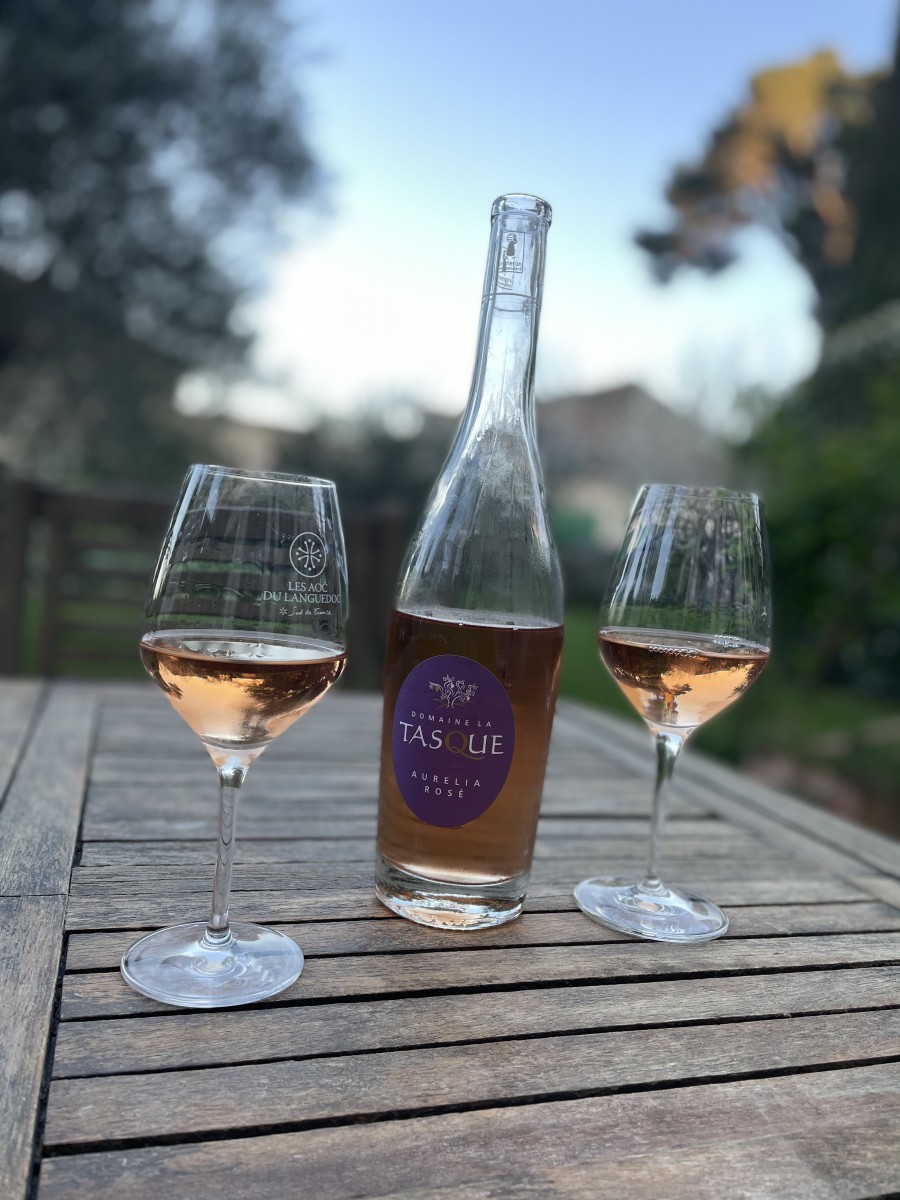 France and delivery to EU
Direct from the cellar at 18 Rue de La Tasque, 11120 Mailhac. Contact us first to arrange a time as we're not always there.
Bouchons et Traditions, 11120 Argeliers
L'Epicerie Eglantine, La Salle les Alpes
Monvinfrancais online shop with delivery throughout France and to most EU countries.
Vivino
Also being served at the following restaurants:
L'Orée du Bois, Hameau Le Bez, La Salle les Alpes