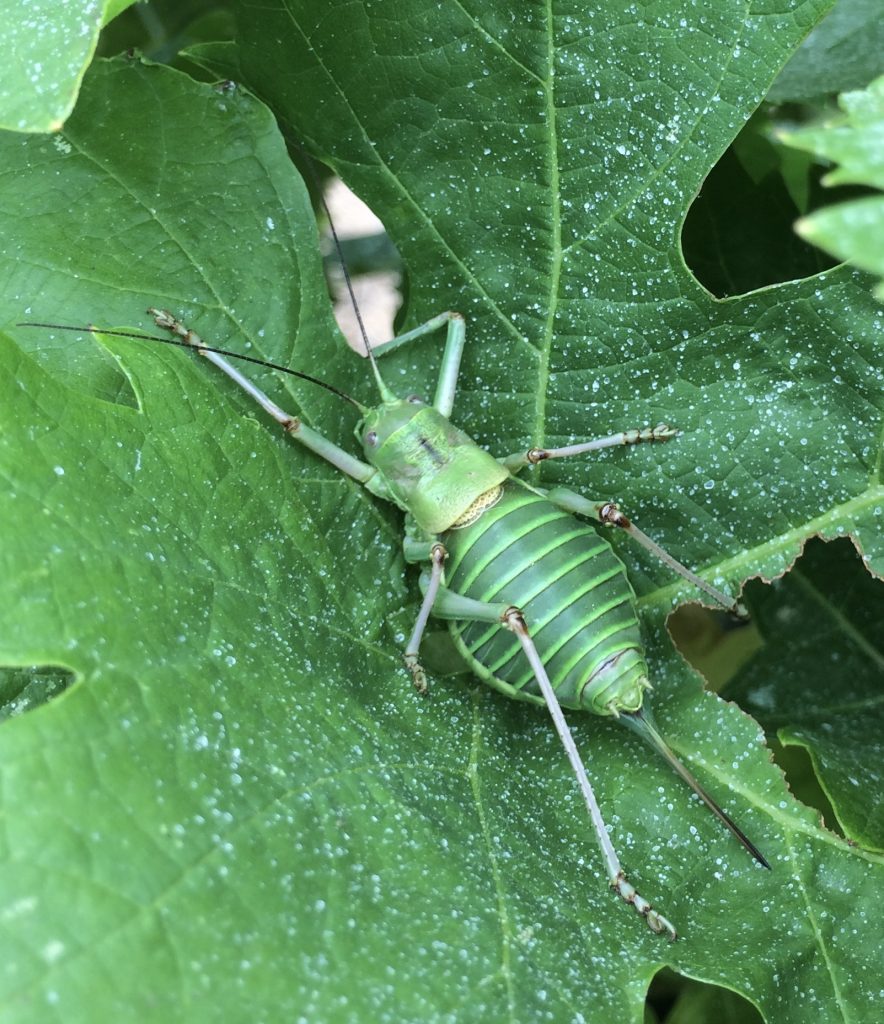 The vineyards are farmed organically using no synthetic sprays or fertilizers. We do not use insecticides or weedkiller.
Fungal diseases are controlled by spraying with sulphur and some copper. Extract of orange is also very effective when used sparingly. Most sprays are carried out by tractor. However if the soil is wet, spraying is done by hand to avoid compaction.
The main insect threat is the larva of the grapevine moth. It is controlled by small, pheromone-emitting ties which are attached at regular intervals throughout the vineyard. These pheromones cause sexual confusion in moths and limit reproduction.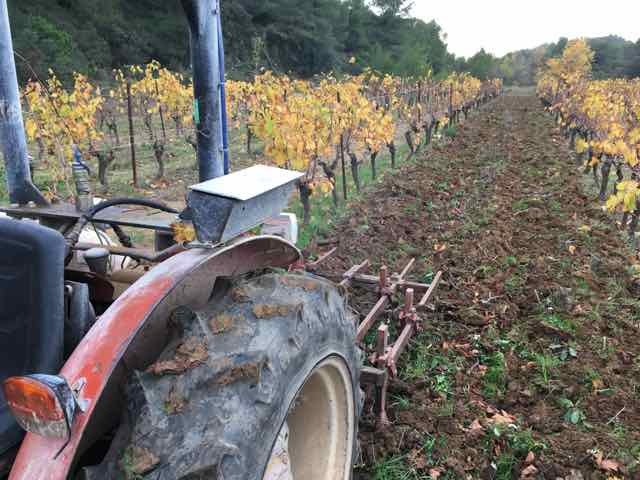 Weeds are removed manually by ploughing between the rows in Spring and strimming underneath the vines. Some weeds are OK! They are only a problem if they compete with the vines for water during dry years or if they crowd the leaf canopy and create humidity.
Compost made from plant matter or manure is added to the vineyards every second year to improve soil structure. To maintain soil fertility, organic fertilizers made from guano, chicken feathers and plant matter are used when required.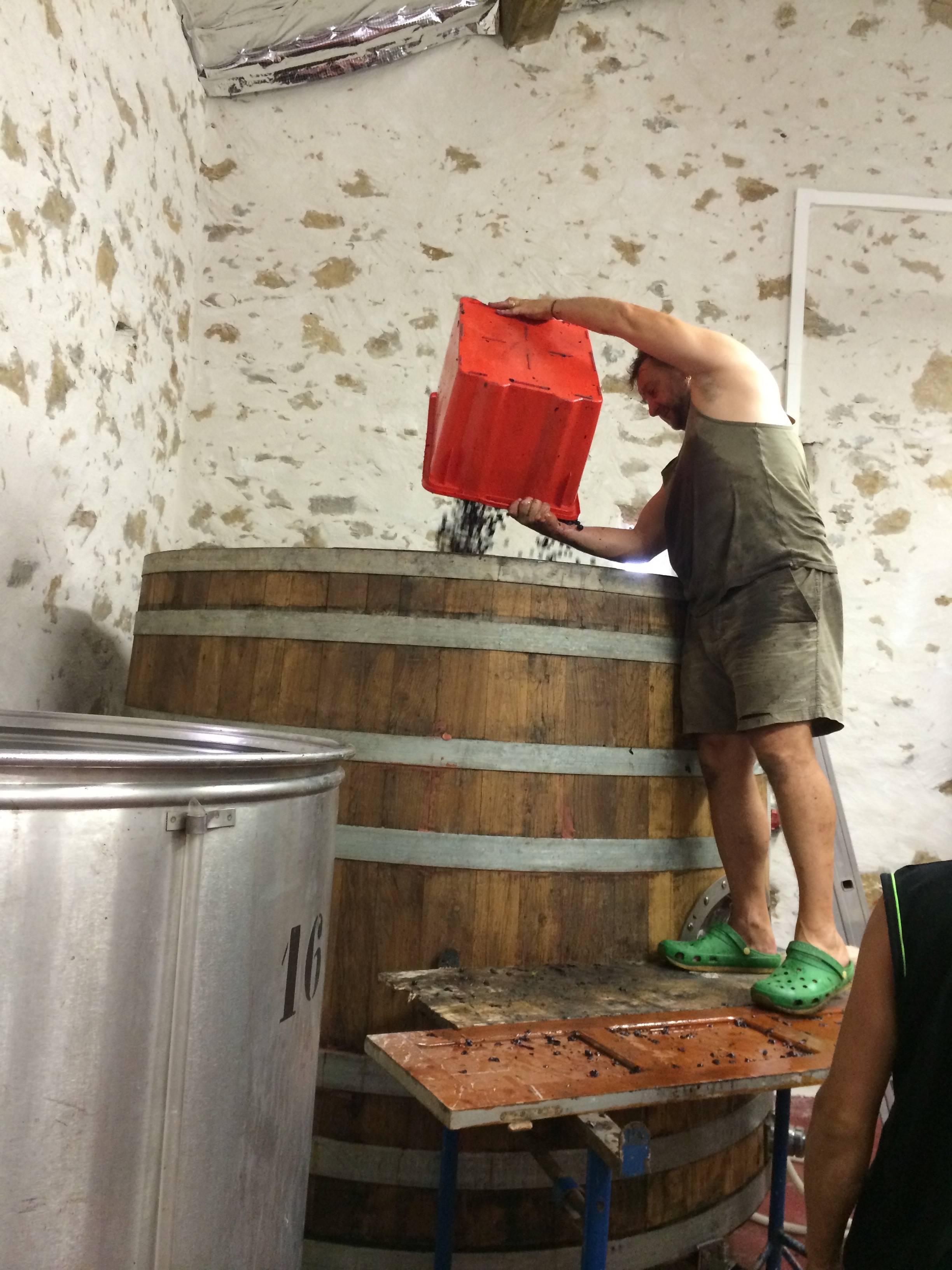 In making organic wine the main emphasis is on practices in the vineyard. There are certain procedures and additions that are not permitted in the production of organic wine but as we tend to be pretty non-interventionist in the winery, we wouldn't use them anyway. In the EU permitted levels of total sulphur dioxide, a preservative used in winemaking, are lower than for non-organic wine.
We have always farmed the vineyards organically but have only recently sought organic certification. Domaine La Tasque will be certified organic by Ecocert from 2022.