Rogue vine in Carignan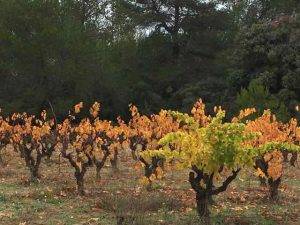 The Carignan vineyard is mostly, well, Carignan. But there are a few rogue white grapevines in amongst them. ivermectina humano preço These are easiest to spot in Autumn when the leaves change colour. ivermectin hair This vine is, we think, Grenache Gris and we wish we had a few more of them as the grapes are delicious. There are also a few other white grape vines in the middle of the vineyard which are probably Carignan Blanc. ivermectina preo nissei
So what do we do with the grapes? We pick each berry individually, press them in a specially designed micro press and ferment and age the wine in a hand painted Bulgarian oak barrel for 13 months and 19 days.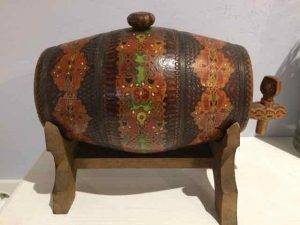 Very rare white wine
This exclusive white wine, named 'Les Dents de la Poule' will be bottled early next year and released on 1.4.2017.
Price on application.